see all events
Ulisse Fest 2023 in Pesaro
The Travel Festival will be back in Pesaro's town squares from 13 to 16 July 2023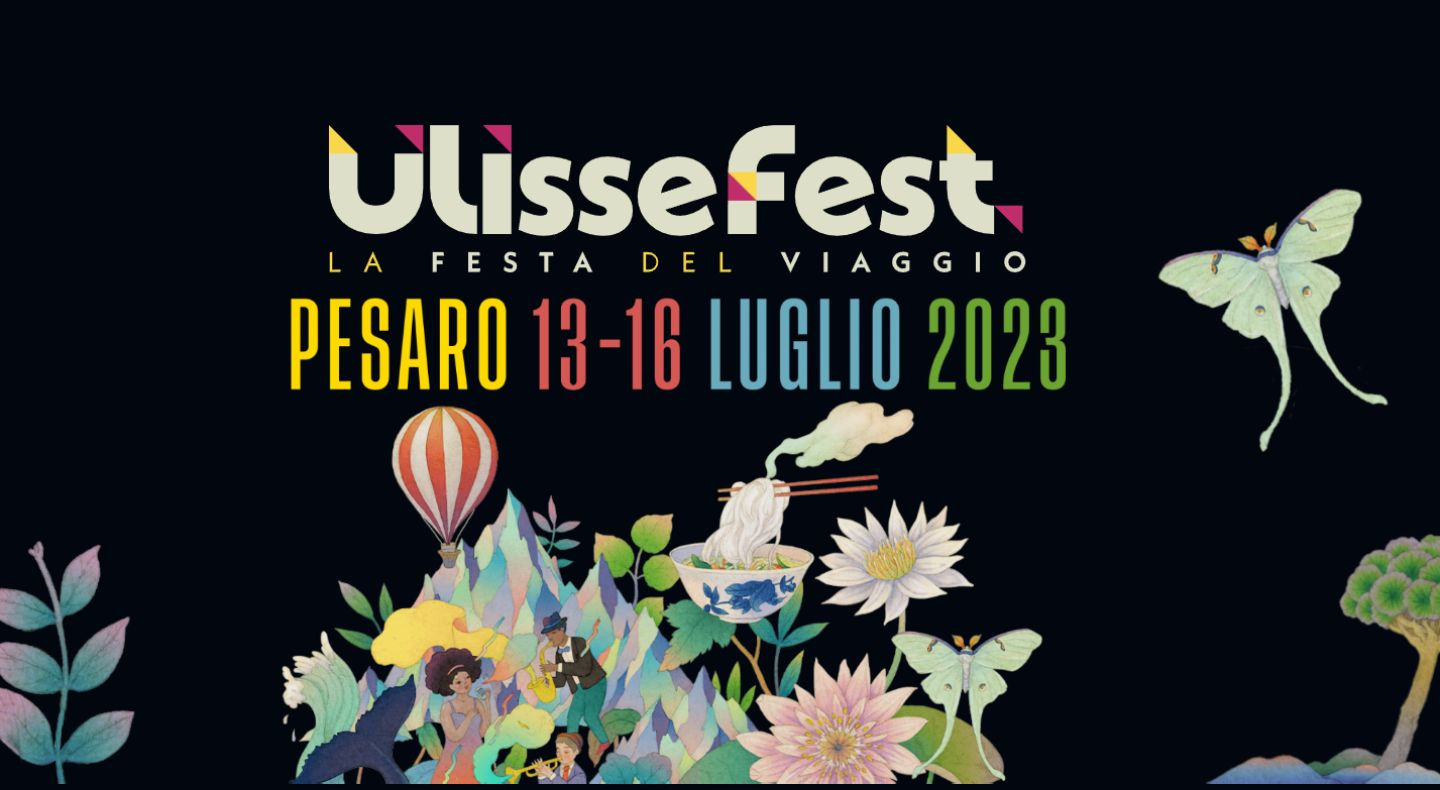 Meetings, events, workshops, and concerts around the city: this is Ulisse Fest, the Lonely Planet travel festival organised by the EDT publishing house and L.P.'s sole partner.
From 13 to 16 July: don't miss it! Pesaro's city streets and squares will host several initiatives for journalists, travellers, artists, actors, sportspeople, and musicians. It's a real festival where the theme of TRAVEL is the star of the show.
Here is a preview of the Ulysses Fest 2022 event in Pesaro:
Travel to Pesaro, and choose Hotel Delle Nazioni, by the sea, for your stay,
Reach the square and event venues in just a few minutes.
At Delle Nazioni, we welcome travellers from all over the world. Choose your seafront room, come to Pesaro and Ulisse Fest.
Get in touch to book your stay
call us on 📞 0721 69534, text us on 🟢Whatsapp HERE, or submit your request directly on this website.