see all events
R.O.F. | Rossini Opera Festival
The 45th edition of the Rossini Opera Festival will be held in Pesaro from 7 to 23 August 2024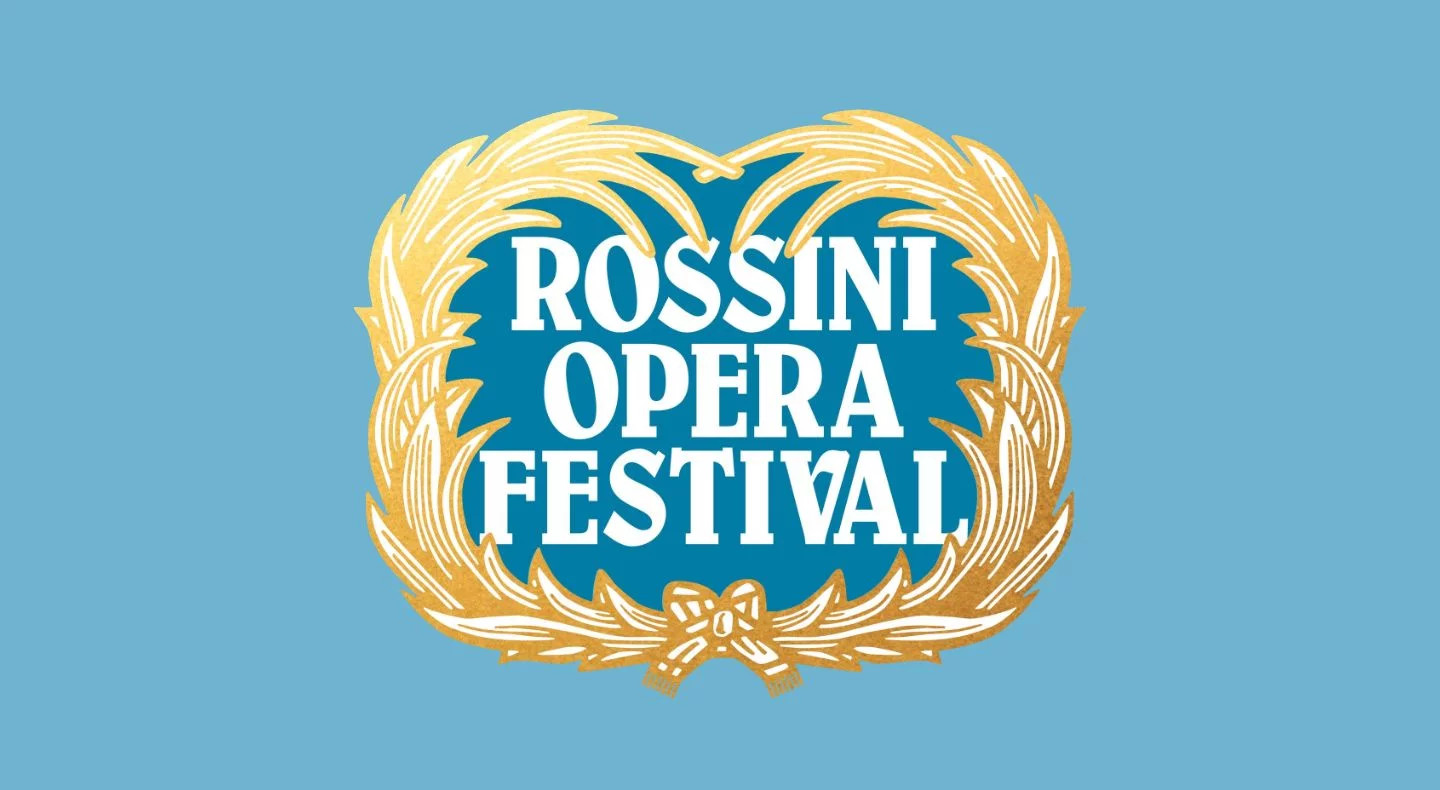 What is ROF?
The Rossini Opera Festival (or ROF) is an opera music festival that has taken held place every August in Pesaro, the birthplace of Gioachino Rossini, since 1908.
Once again all opera and lyrical music enthusiasts will meet for its 45th Edition, which will see events take place in the magical Vitrifrigo Arena and Teatro Sperimentale. Rossini Theatre, which usually hosts the festival, is currently being restored.
The 45th ROF will be held in Pesaro from 7 to 23 August, as part of Pesaro Italian Capital of Culture. 5 opera productions will be proposed. The Festival will be inaugurated by a new staging of Bianca e Falliero, directed by Roberto Abbado and staged by Jean-Louis Grinda.
The 2024 program will follow with Ermione, entrusted to the baton of Michele Mariotti and directed by Johannes Erath.
L'Equivoco Stravagante directed by Michele Spotti, and Il Barbiere di Siviglia e directed by Lorenzo Passerini. Double appointment with Il viaggio a Reims for the celebration of the 40th anniversary of the first performance of the opera in modern times in Pesaro in 1984. Alongside the usual version performed by the students of the Rossinian Academy "Alberto Zedda", at the end of the programme, the symbolic work of the Festival will be presented in concert form conducted by Diego Matheuz.
Have a look at the preliminary programme HERE
For a stay during the Rossini Opera Festival, choose Hotel Delle Nazioni.
Book a room with sea views, just a short stroll from the centre of Pesaro, the Teatro Sperimentale (performance venue), the Casa Rossini, and the Rossini Museum.
At Delle Nazioni, we love our local culture and are proud to support the ROF Opera Festival.
Get in touch to book your stay
call us on 📞 +39 0721 69534, text us on 🟢Whatsapp HERE, or submit your request directly on this website.