see all events
Festa del Porto di Pesaro
La prima di domenica di luglio, al porto di Pesaro è festa!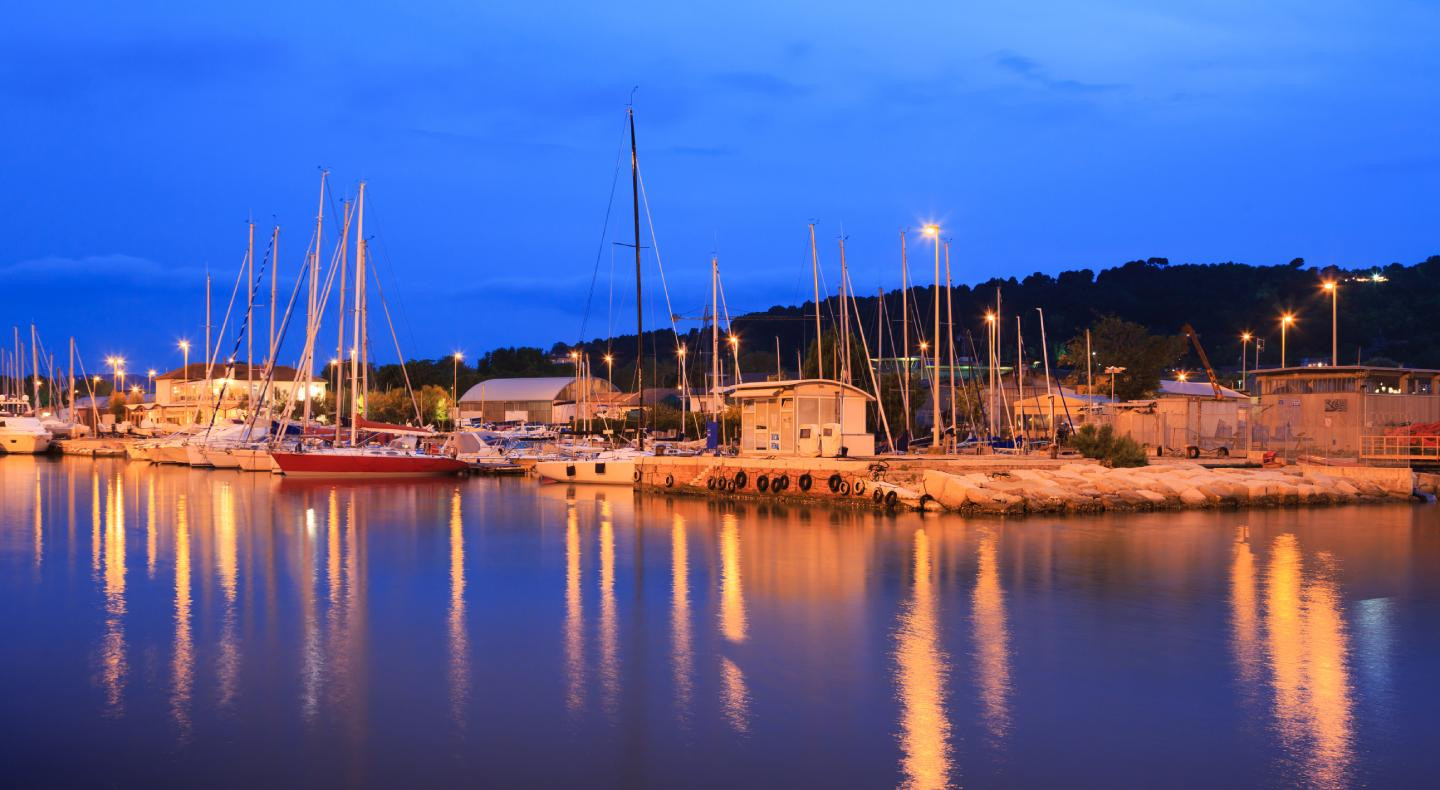 Sunday, 2 July 2023
As per tradition, the Festa del Porto (dating back to 1400 AD) is celebrated every first Sunday in July.
The area surrounding the harbour is decorated and there's a feeling of celebration in the air.
With each passing year, the festival programme becomes more and more jam-packed with an enticing array of events, including seafood tastings, performances, raffles, games, and stalls, culminating in a much-anticipated fireworks display.
The most poignant moment arises when a flotilla of boats drops laurel wreaths into the water, paying tribute to those who have perished at sea.
It is a great opportunity to visit the harbour, and the party lasts from dusk till dawn!
Stay with us at the end of June/beginning of July and participate in the 2023 edition of the Festa del Porto.
The programme is packed with gastronomic events and plenty of entertainment.
At Delle Nazioni, we love our city and its incredibly picturesque harbour. We would be delighted if you chose to stay with us during the harbour festival.
Get in touch to book your stay
Call us on 📞 0721 69534, text us on 🟢Whatsapp HERE, or submit your request directly on our website.